Refunds | Terms and Conditions
We do not issue refunds for classes once you sign up for them.
Welcome to Long Island CPR, your one-stop destination for all your CPR needs. Our team of highly-trained professionals is dedicated to providing you with the best CPR training and services available.
We believe that everyone should have the knowledge and skills necessary to respond in an emergency situation, and we are here to help make that a reality. From individual CPR training and certification to group classes and workplace safety programs, we offer a comprehensive range of services tailored to meet your unique needs and requirements.
Our state-of-the-art equipment and facilities, combined with our team's expertise and experience, ensure that you receive the highest quality training and care. Contact us today to learn more about how we can help you protect yourself and others with reliable CPR techniques and lifesaving skills.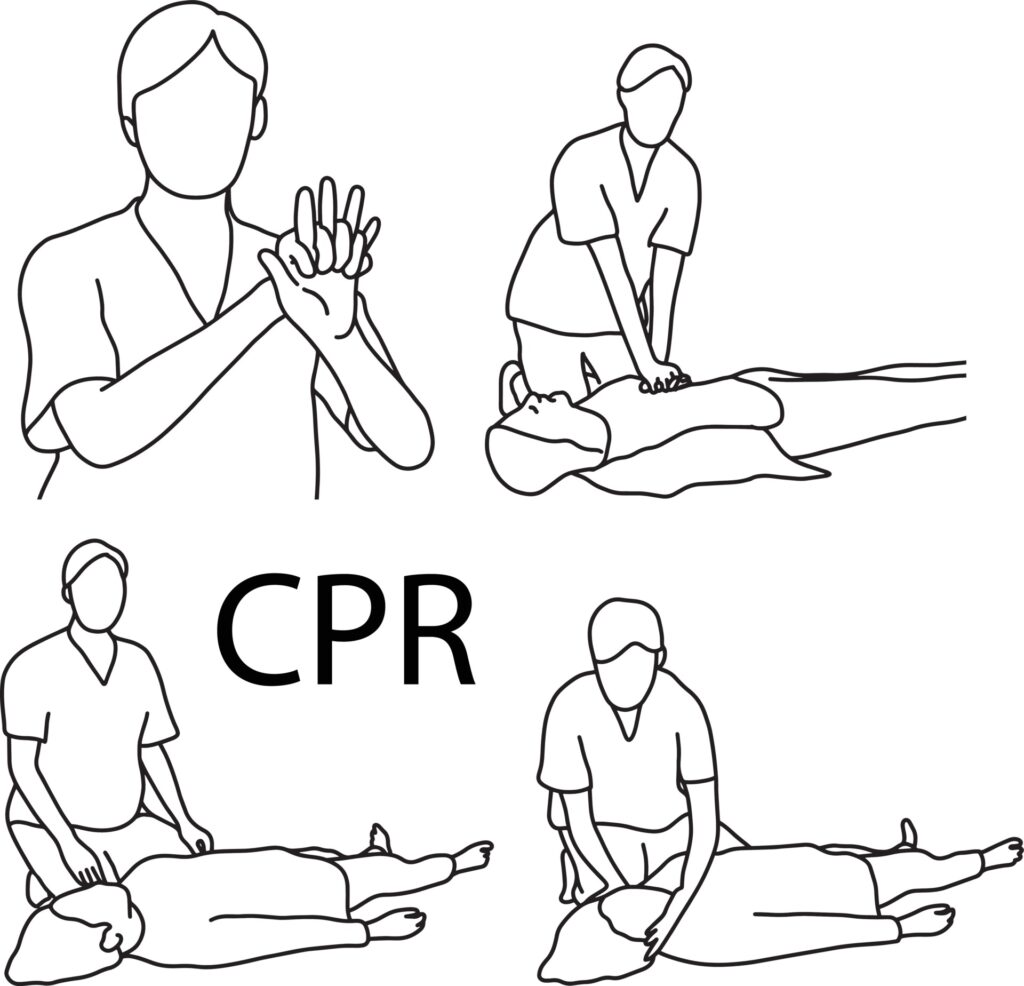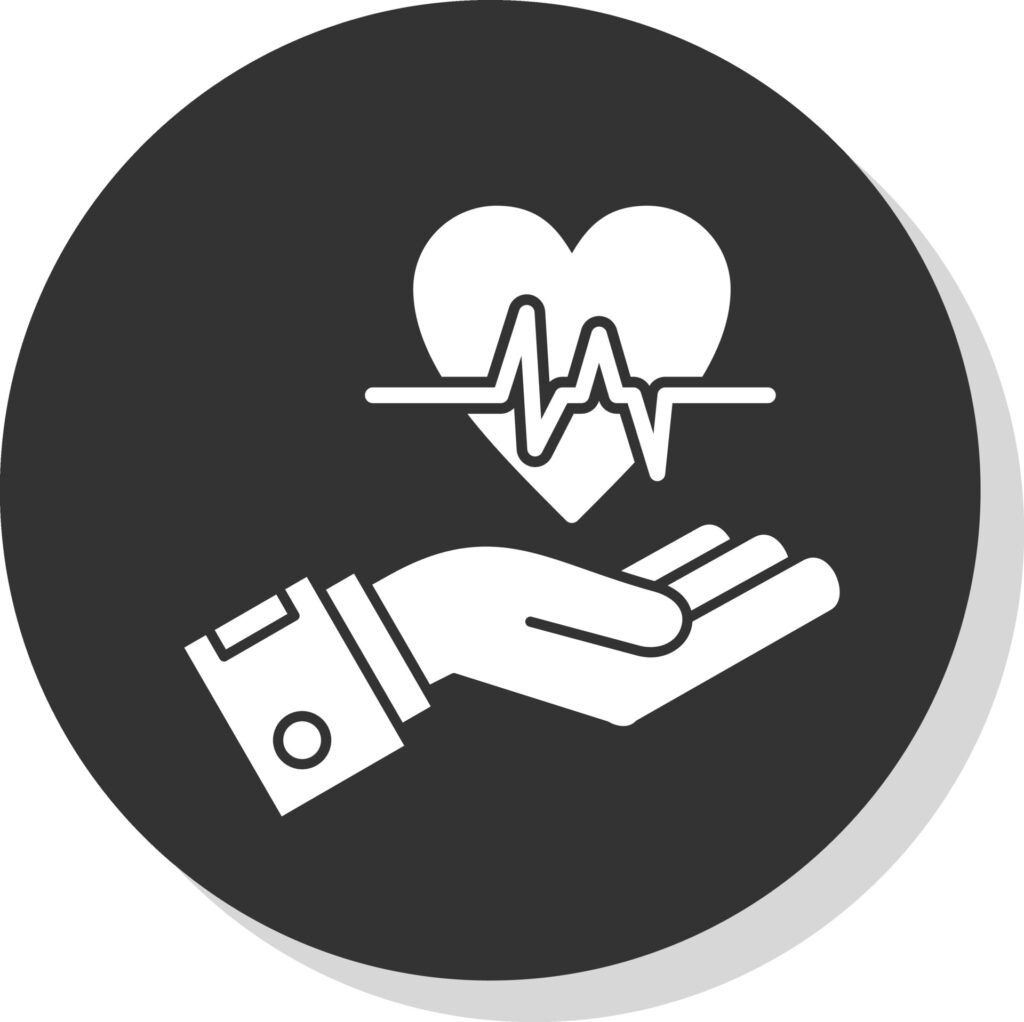 CPR – or Cardiopulmonary Resuscitation – is an emergency lifesaving procedure performed when the heart stops beating. Immediate CPR can double or triple chances of survival after cardiac arrest.
The American Heart Association invites you to share our vision: a world where no one dies from cardiac arrest. Every year, 350,000 people die from cardiac arrest in the United States. Big number. Bigger opportunity. With your help, we can bring that number down to zero.
The 6 links in the adult out-of-hospital Chain of Survival are:
Recognition of cardiac arrest and activation of the emergency response system (calling 9-1-1 in the US)
Early CPR with an emphasis on chest compressions
Rapid defibrillation
Advanced resuscitation by Emergency Medical Services and other healthcare providers
Post-cardiac arrest care
Recovery (including additional treatment, observation, rehabilitation, and psychological support)
A strong Chain of Survival can improve chances of survival and recovery for victims of cardiac arrest.