Classes offered to help enhance health career educations. Long Island Nursing Tutor.


Feel free to contact us with any concerns or questions about any courses that we offer at our training center.
Long Island Nursing Tutor
"NOT SURE WHAT YOU
ARE LOOKING FOR?"

Want to know more about our classes? Our staff is here to help answer any question you might have.
EQUIPMENT

Clean sanitized individual equipment and manikins per student provides a more student interactive experience.
TRAINING ROOM

Social Distancing followed when possible. Smaller class size leads to more individualized teaching.
AMERICAN HEART

All classes are being taught under the new 2020 American Heart Association Guidelines.
Let us introduce ourselves.
A few words about us

Kerri Bragg – Colichio RN is a Registered Nurse with over 20 years' experience. Most of which has been in Critical Care and Emergency Nursing. Who prefers to teach with a hands-on practical approach using real world scenarios to make your educational experience relatable to your role as a professional.
How it all came to be.
Health Career Training Center of Long Island

This Training Center was founded on the idea that keeping current on your certifications should be made easier by having classes taught in a professional non-judgmental environment. We will be your Long Island Nursing Tutor.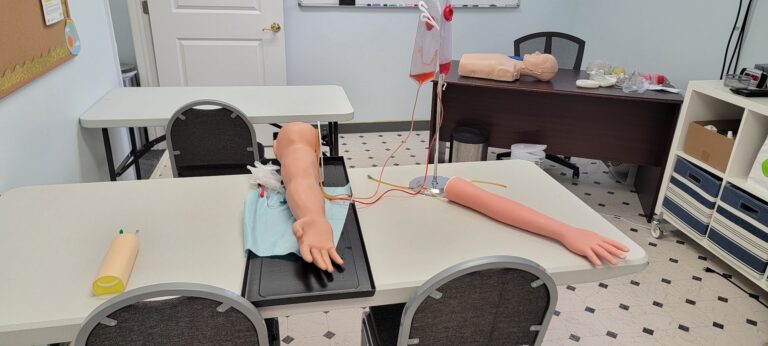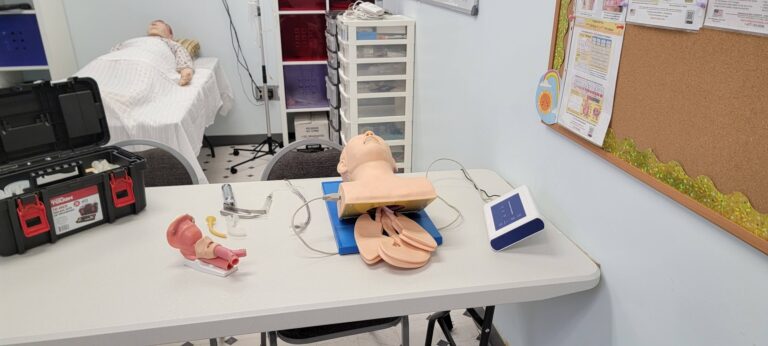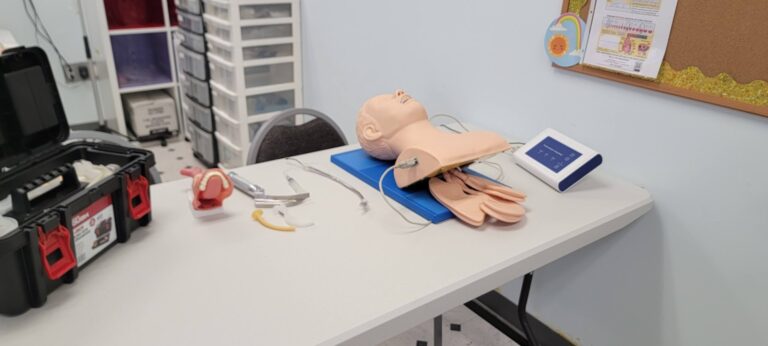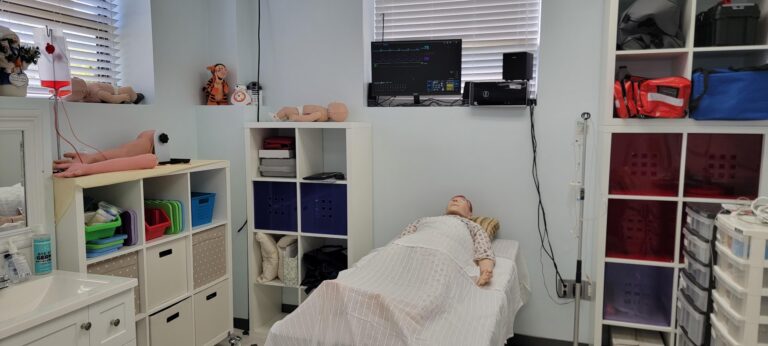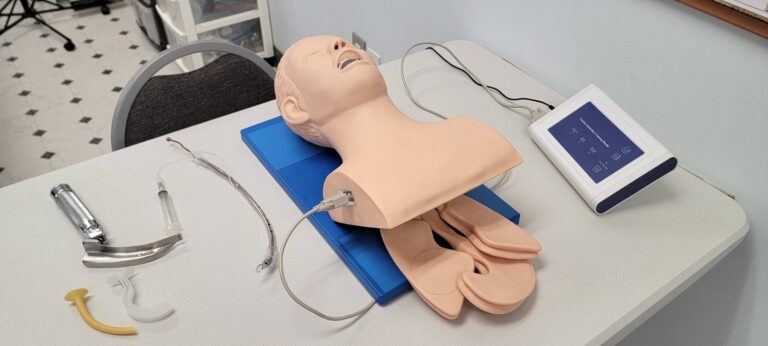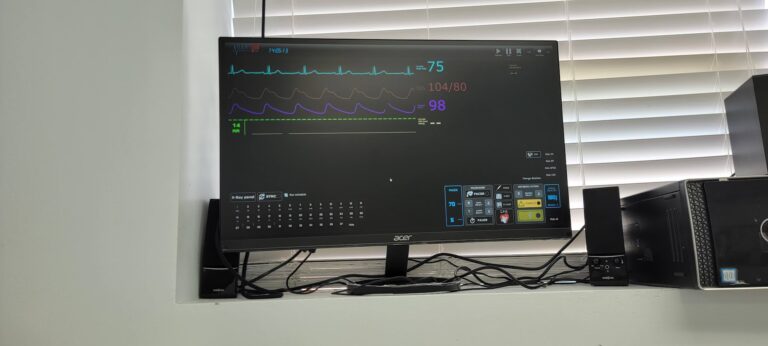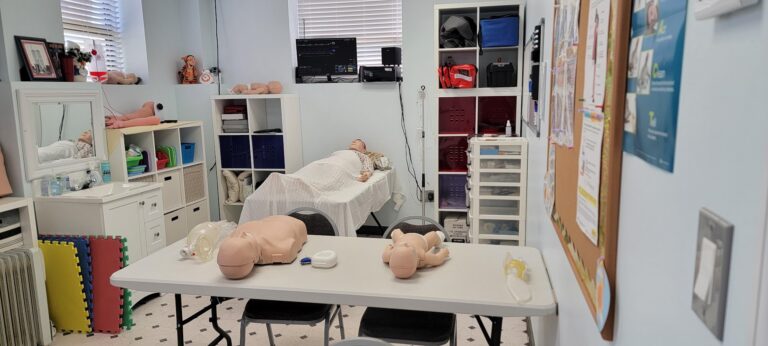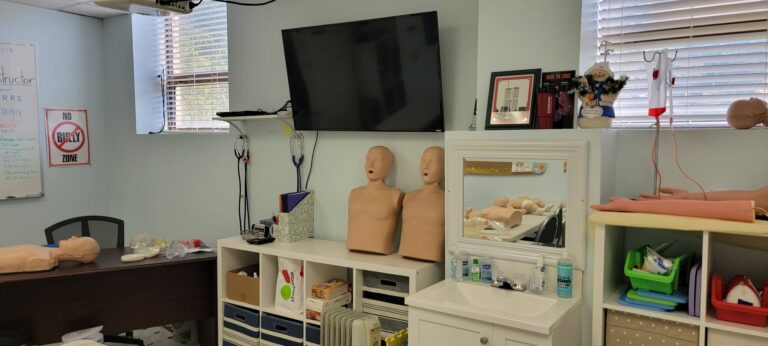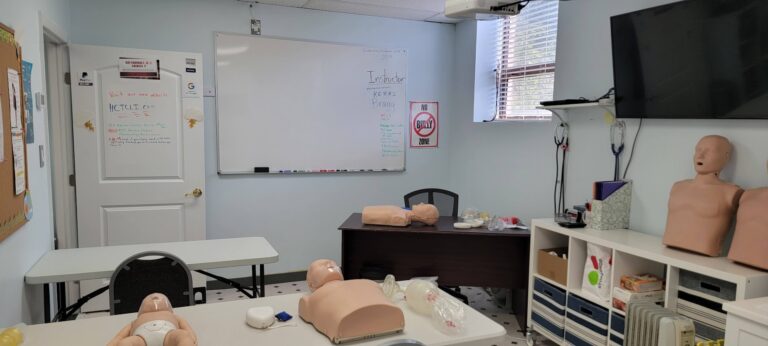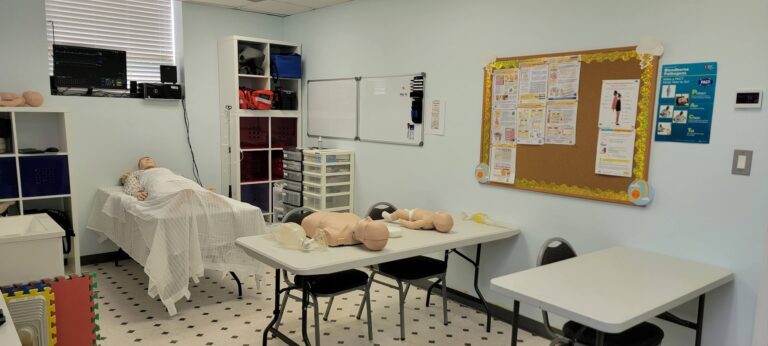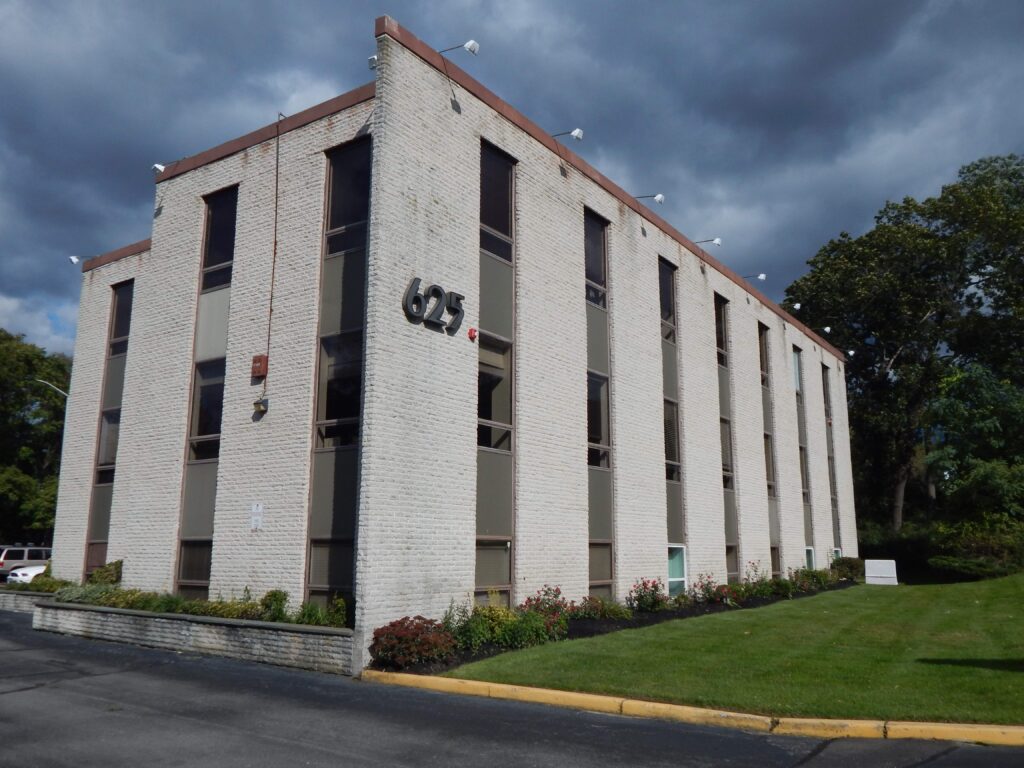 A great place to learn, have fun, and get certified.
Visit
HEALTH CAREER TRAINING CENTER
of Long Island
Long Island Nursing Tutor